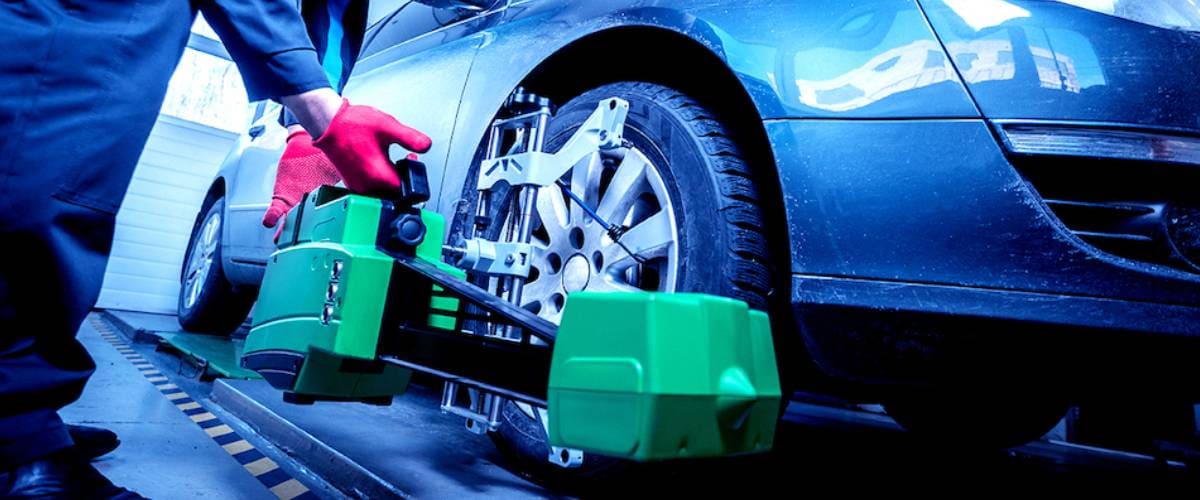 Tire Service and Repairs in West Islip, NY at Atlantic Hyundai!
Are your tires looking a little worn out but you aren't ready to buy new tires yet? At Atlantic Hyundai, we offer fast and convenient tire service and repairs in West Islip, NY, offering tire rotations, repair jobs and new tires for sale, making it easy for you to keep your vehicle equipped with the right tires and proper tread for the many miles ahead. Your tires, believe it or not, are one of the most important components on your entire vehicle, being that the performance of your vehicle rests upon them, literally. When your tires get worn out, you'll get less traction during winter drives around Babylon, worse stopping ability during your commutes to Bay Shore and less stopping power when you hit the brakes in Brentwood, NY. Rather than continuing to buy new tires every year, we invite you to join us at our West Islip, NY Hyundai service center to get your tires serviced today!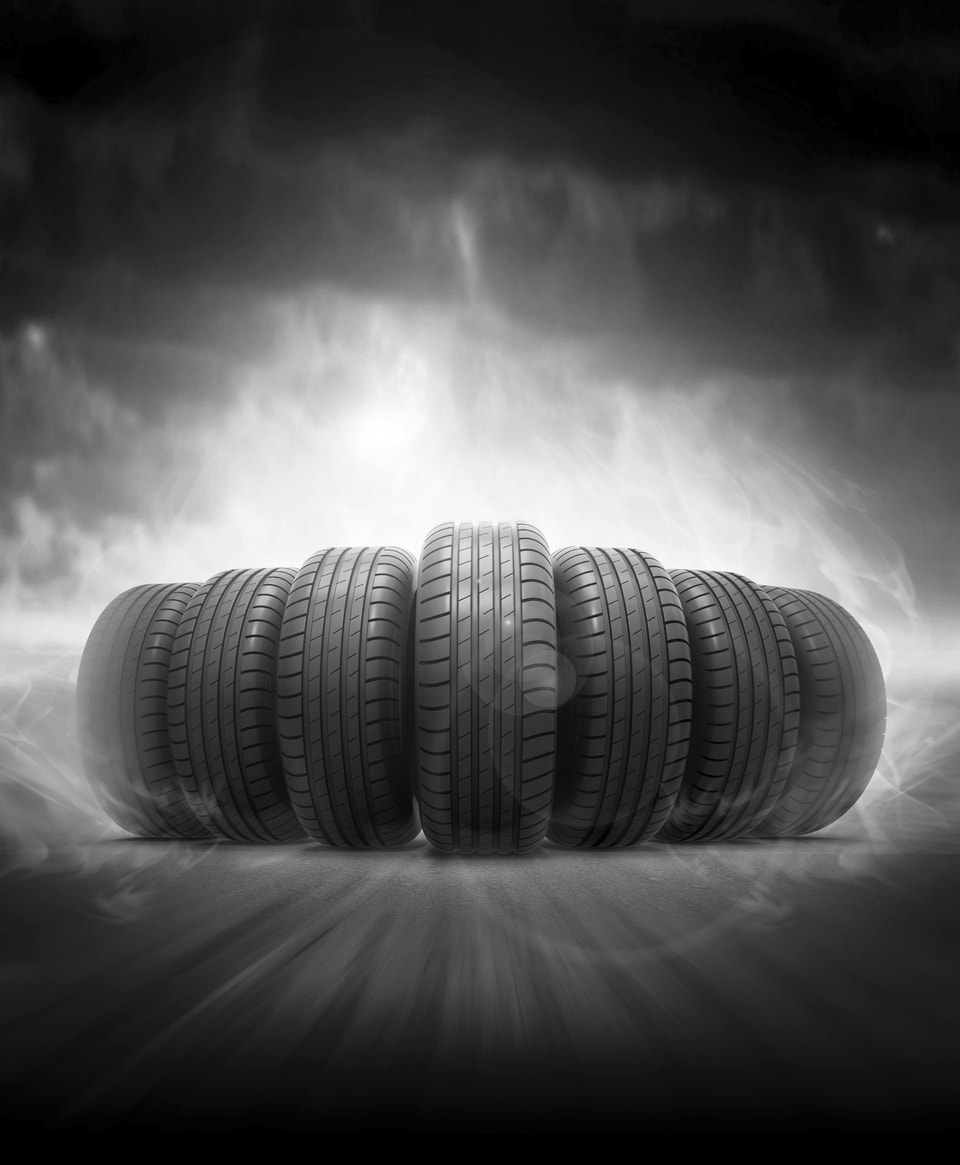 Why Are Tire Rotations Important?
Whether your vehicle is front-wheel drive, rear-wheel drive or all-wheel drive, the front tires are going to wear down faster than the rear tires do. That's because the front tires are in charge of steering, turning left and right as you turn the wheel, while the rear tires only face forward, causing them less stress. When your front tires start to wear down, they lose their ability to perform at the highest level, leaving you without the utmost stopping, steering or accelerating ability, while also losing traction on snowy or icy terrain around Lindenhurst, NY and Deer Park, NY. Rather than have to buy new tires to replace the worn out front tires on your vehicle, a tire rotation can extend your current tires lifespan while also letting you enjoy the highest level of performance from them again. During a tire rotation, we rearrange the front tires with the back tires, allowing your tires to wear down evenly over time while enjoying the performance that better tread will bring you.
Tire Repairs
Lets say you run over a nail or some glass and you get a puncture in your tire. Are you able to fix your tire? Do you have to buy new tires because of a puncture? The answer is that it depends on where the puncture is located on the tire, and how large it is. We offer tire repairs in West Islip and nearby Central Islip, NY and can patch your tires up for you in a quick and convenient fashion. If the puncture occurs on the top of the tires which would make contact with the ground, we can get the hole patched and have your tires working again in no time.
Allow Our Tire Technicians to Service Your Tires Today!
Whether you need a tire rotation, repair or new tires altogether, our tire technicians at Atlantic Hyundai are here to provide you with fast, professional tire service, repairs and genuine parts. It doesn't matter if you drive a Hyundai vehicle or another make and model, we're here to provide drivers in West Islip, NY and all of the surrounding areas with the fast, professional tire service and repairs that they need. From tire rotations to patch jobs, our technicians specialize in tire service and have everything you need to get back on the road with confidence. We invite you to either schedule a service appointment online or come see us in our service center today!
Check Out Other Services While You're Here
While you're at our new Hyundai dealership, we encourage you to check out our wide selection of new Hyundai models and used vehicles in person to discover our wide assortment of new and used vehicles for sale and discover the possibilities of which vehicle is going to be the best fit for you. Contact us today for more information on any of our vehicles and services!