Catalina Lopez: Service Advisor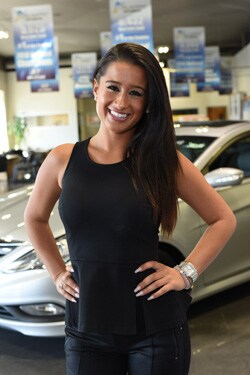 Bio: 8 Years in Automobile Industry, CSI Oriented, Certified Hyundai Service Consultant, Very Personal and Friendly

John Grosso: Service Advisor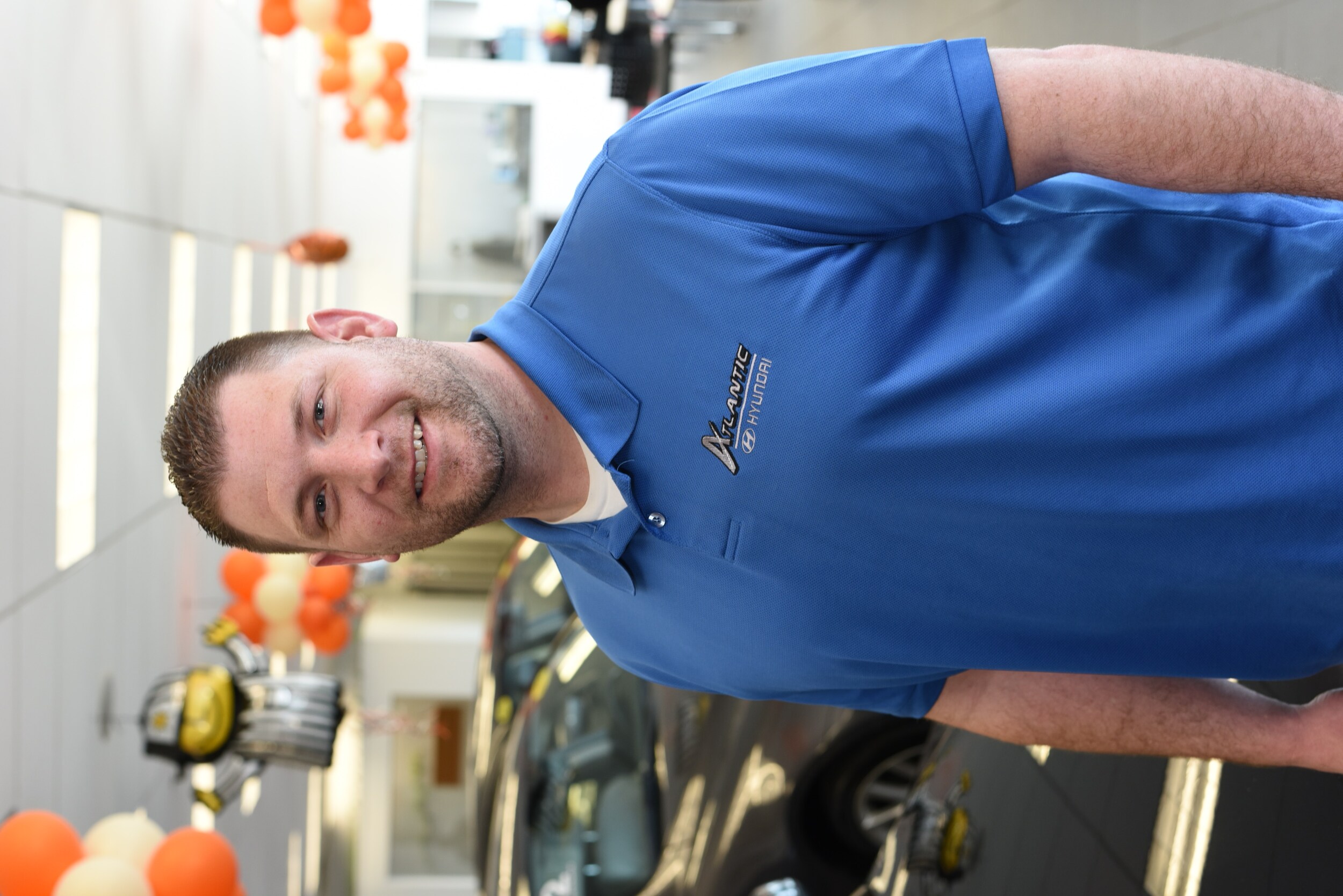 Bio: 20 Years Hyundai Experience, Equus Advocate, Gold Certified Service Advisor, Certified Hyundai Technician, Very Personable and Friendly

Jonathan Roque: Service Advisor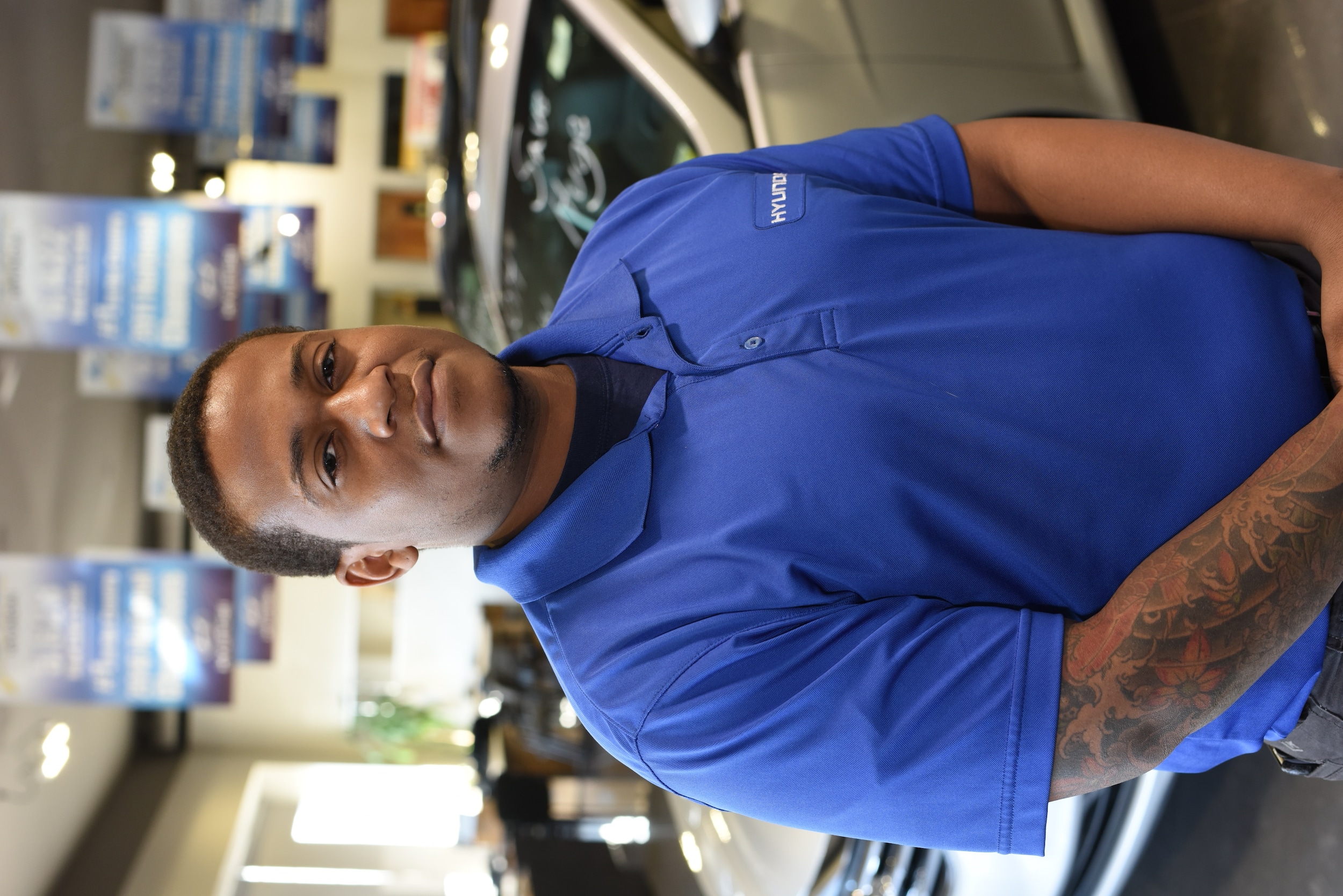 Bio: I'm a Bilingual Spanish representative. I have over 10 years experience in Automobile Service and Sales. I have a proven sales and CSI track record, that exceeds the performance of the average Service Advisor.

Sue Marmol: Service Advisor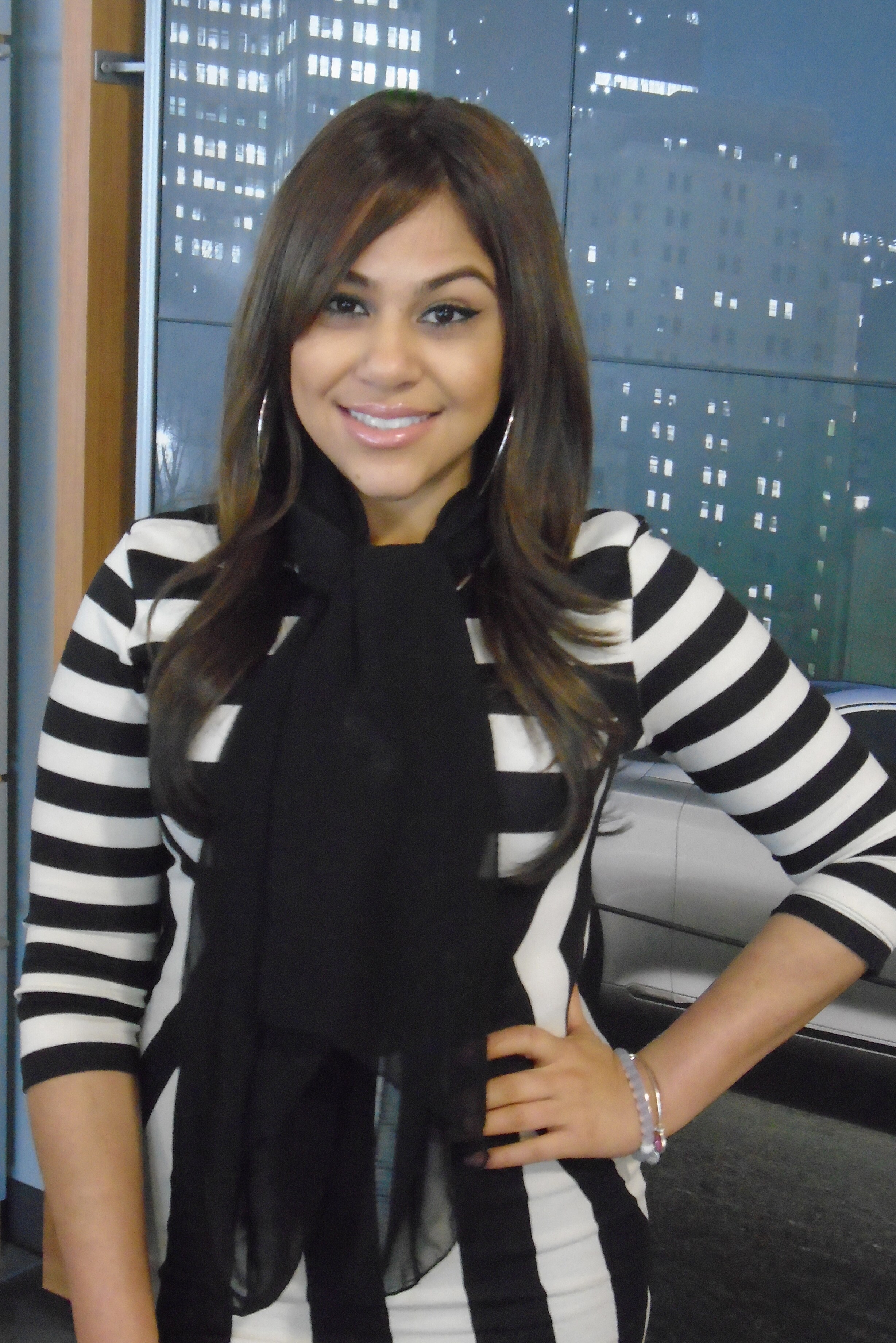 Bio: Cerified Hyundai Service Consultant. Worked in multiple Dealer service depts for over 8 years. Fluent in Spanish. Great work ethic, friendly and reliable.

Richard Maggio: Service Advisor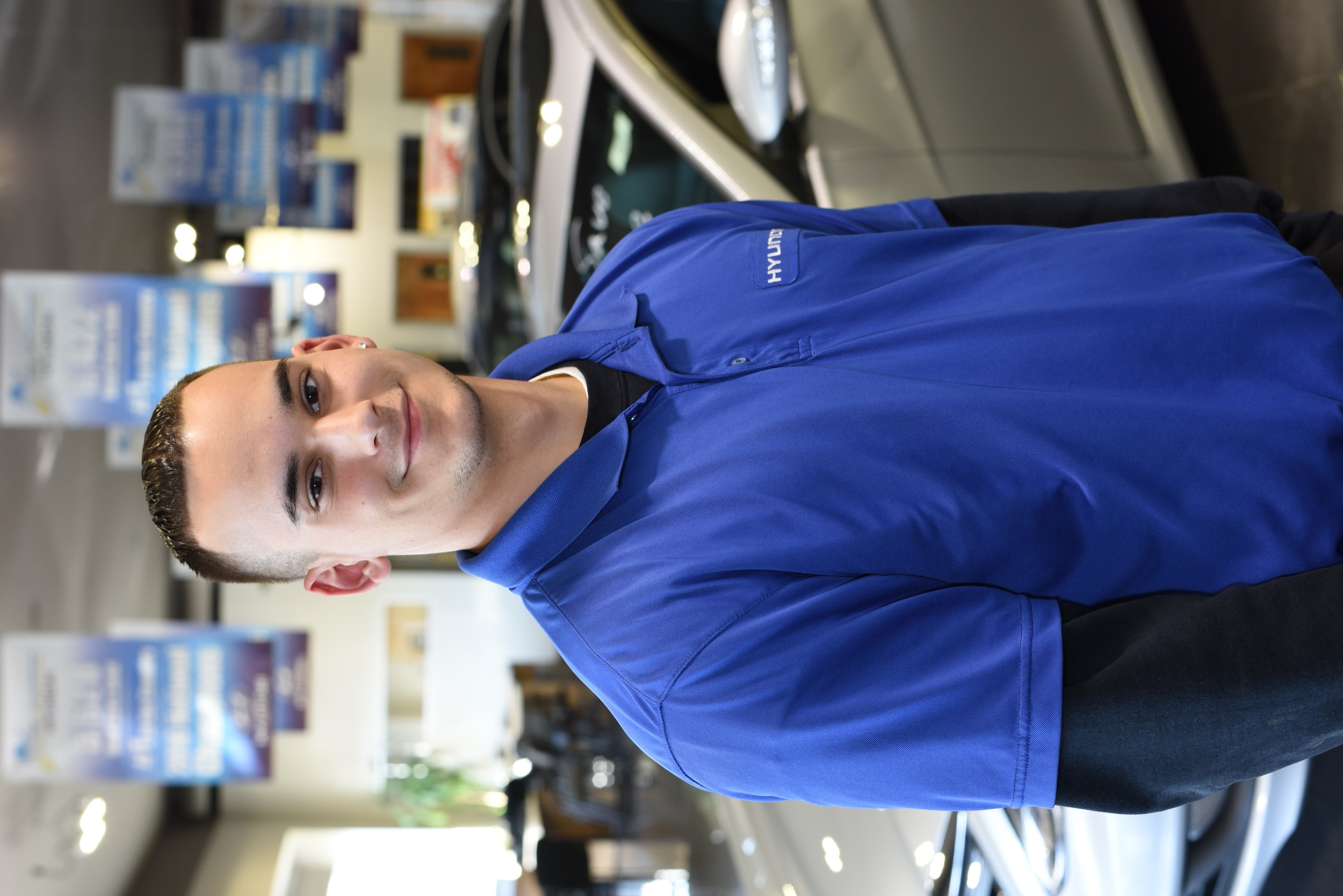 Bio: Hello my name is Richard Maggio. I describe myself as a very polite, intelligent, professional man. I am experienced with motorcycle, Yamaha waverunner's, and automobiles when it comes to technical work. I have been in the auto industry for 3 years now. I have been with Atlantic auto group for two years now, so come meet me!

Frequently Asked Questions:
Q: Why my service is not covered by warranty?
A: Warranty does not cover maintenance. You only have coverage for mechanical if you pre-paid for maintenance.

Q: Why am I paying too much for the service, I can get it done cheaper outside?
A: It's the quality of work you're getting plus we are using genuine parts on you vehicle and our technicians are trained to only work on your vehicle

Q: Can I get a loaner?
A: We do have alternate transportation depending on the length of time your vehicles repair will take to complete.

Q: Why i cant get a loaner for my service?
A: We don't have a loaner program with Hyundai, we only have a rental program, if your vehicle is not safe to drive and Hyundai authorizes to issue a rental for you then you're entitled for a rental loaner as long as they cover it. Otherwise, fees may apply for rentals at $35.00 a day
 
Q: How long will it take?
A: Your length of your visit to our service department or the length of time needed to finish a repair to your vehicle depends on the cause of the problem or the work involved in the maintenance.
 
Q: Can I wait for the repair?
A: When you schedule your appointment with our bdc department let them know what is convenient for you (if you want to wait or leave your car for the day) and let them coordinate with you on a date that they have available.
 
Q: Is it covered by warranty?
A: Depending on the diagnostic and what our shop identifies as the problem- whether it be a defect in a part, or something damaged it can all vary. A diagnostic always has to be done on vehicle first

Q: Would the repair be covered under warranty?
A: After the technician performs the diagnosis i will be able to advise
you was cover or not. There is a dianosis fee for the diagnosis in case
the repairs are not covered under the warranty coverage.

Q: How long would it take for the vehicle to be completed?
A: It should take a minimum of 2 hrs for an initial report, than based on what's wrong i should be able to advise you of a completion time.

Q: What is my warranty coverage period?
A: The basic warranty coverage is for a period of 5 years or 60,000 miles whichever comes first. The Power train is one of the best in the industry at 10 years or a 120,000 miles whichever comes first.

Q: When should I have my oil changed?
A: Customers should perform Oil changes every 3 months
or 3000 miles for reg oil, synthetic 5 months 5000 miles

Q: When should maintenance be performed?
A: All Major maintenance should be performed at a minimum of 6 months to up keep with Hyundai warranty.

Q: What is the warranty on repairs?
A: All repairs performed at dealer has a 12 months 12,000 mile warranty
Service Hours
Monday

7:00am - 3:00pm

Tuesday

7:00am - 3:00pm

Wednesday

7:00am - 3:00pm

Thursday

7:00am - 3:00pm

Friday

7:00am - 3:00pm

Saturday

Closed

Sunday

Closed
Parts Hours
Monday

7:00am - 3:00pm

Tuesday

7:00am - 3:00pm

Wednesday

7:00am - 3:00pm

Thursday

7:00am - 3:00pm

Friday

7:00am - 3:00pm

Saturday

Closed

Sunday

Closed