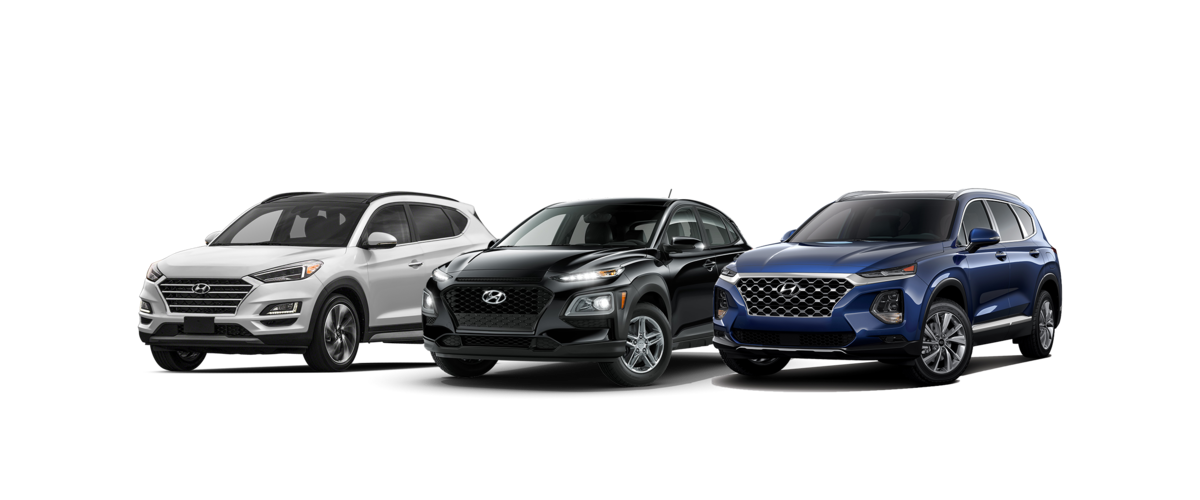 Where Can I Sell My Car on Long Island?
Visit Atlantic Hyundai in West Islip NY -- We Buy Cars, Trucks, and SUVs
There's no avoiding it: selling a used vehicle is a lot of responsibility. You could take out an old-fashioned ad in a newspaper or other periodical, or, with social media, all the rage today, list it somewhere online. However, that could mean difficulties with which we're all already familiar.
For one, what can happen when dealing with complete strangers: meetings you end up setting up with a car buyer from, say, Babylon or Bay Shore might not pan out. There's the inevitable haggling over price with, for instance, an interested party from Brentwood NY, too, and that could go down the same road to Nowheresville. Verifying payment on a check from a potential buyer in Lindenhurst NY, for another example, can take time. So can working with someone trying to secure auto financing from Deer Park NY or Central Islip NY. Most often, that's time you just don't have to spare.
Most likely, you're saying to yourself at this point, "this isn't for me." After all, that's a big time investment and a lot of Is to dot and Ts to cross.
There's another way. It's a lot easier. You could sell your old car to us. Not every new Hyundai dealer here in the West Islip area can say they want to buy a used car without obligating you to purchase a new one in turn. We can. And it's not every Long Island used car dealership that buys the kinds of vehicles we do, from used sedans and hatchbacks to pickups and vans.
So, Why Sell Your Car to Us?
What we do here at Atlantic Hyundai is simple -- we take the frustration out of selling your used car.
Quick, No-Obligation Appraisal: Bring us your old car, truck, or SUV. We'll quote you a fair, market-driven value in no time, while you wait, and if you're undecided on whether to accept our offer, feel free to shop around or decline it.
Industry Professionals: Our appraiser team has comprehensive valuation knowledge and years of experience in the automotive industry, so, rest assured, you'll be in capable hands.
Instant Payment: Decide to take our offer, and you can look forward to payment on the spot.
What's Next is Up to You!: Once the decision's made, in the case of a sale, we assume all responsibility. No need to worry about buyer's remorse or customer dissatisfaction. You can put your cash toward a new or certified pre-owned Hyundai car or SUV, one of our many used cars, or just walk away with a check to enjoy.
Interested in selling us your used vehicle? You're welcome to visit us here at 193 Sunrise Highway North Service Road. Just get in touch with us to fill us in on its details and schedule an appointment. We'll be looking forward to showing you a whole new kind of car selling experience!