All-New Hyundai Venue
For Sale in West Islip, NY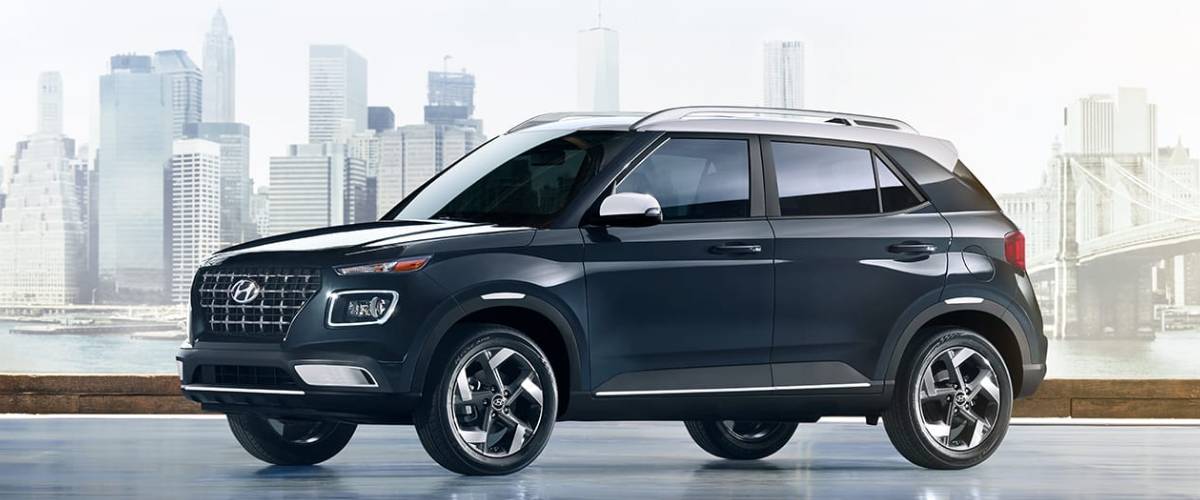 Atlantic Hyundai is Excited About the New Hyundai Venue and its Features
The new Hyundai Venue is an exciting SUV from Hyundai. If you check out some of its features, you will see why many people in West Islip are excited about it. We are happy to bring it to the people of Babylon and our community. The following are some features we think you should know about.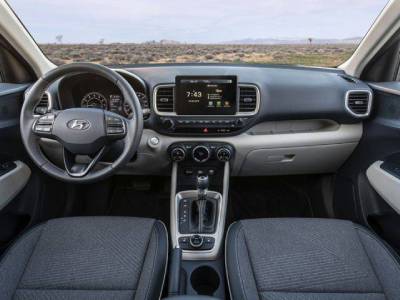 Interior
First, we are going to chat about the Venue's interior. There is a lot to unpack here, but the most important is the overall room or space. Hyundai knows that a good SUV provides passengers with enough room to feel comfortable as you drive around Bay Shore.
The interior's smart design provides legroom and head room to make each ride a delight. You should also know that the interior comes with a sunroof or moonroof, depending on how you use this feature. You'll notice that the vehicle's control panel was engineered so that it is easy-to-use, which is another perk you'll get from the Venue.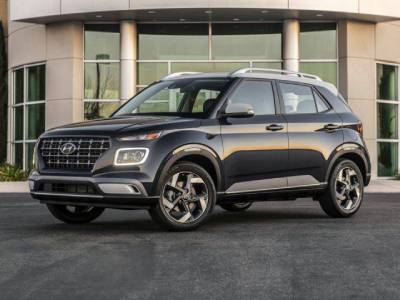 Exterior
The Venue has a lot of exterior features that we think make it stand out among similar vehicles. For one, the aerodynamic touches play a big role in the vehicle's sleek and sporty look. These are just a few of the characteristics that help it stand out in Brentwood, NY.
You should also know that this vehicle could come with 17-inch alloy wheels if you want them, which should definitely make a statement. The vehicle also comes with a two-tone color option if you want something a little more unique.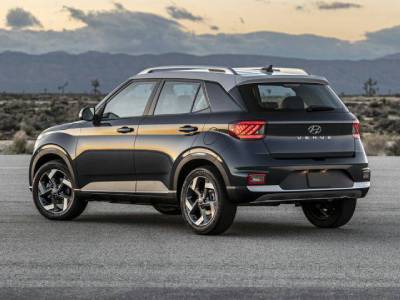 Performance
The SUV's performance gives you another reason to give this vehicle a try. The Hyundai Venue comes with a 1.6-liter V4 engine that gives you up to 121 horsepower, which is more than enough for an SUV of this size.
The vehicle has a six-speed transmission to give you more control over the streets of Lindenhurst, NY. You should keep in mind that the Venue offers 32 miles per gallon. You know that you can take your family pretty far with an engine with that level of efficiency.
Safety Features
A lot of safety features come standard on the Hyundai Venue to keep you and your passengers safer. There is the blind spot detection system. You can merge into other lanes with a little more confidence, knowing there is a system in the Venue that tells you there is a vehicle in your blind spot that you might have overlooked. You should also know that the vehicle comes with a driver attention feature that monitors your attention and warns you visually and audibly when you aren't paying attention.
Technology
The Venue also comes with a few tech features that we think you are going to love, like the eight-inch touchscreen infotainment screen that offers you access to your favorite apps or navigation information. This vehicle also comes with Apple CarPlay and Android Auto. These technologies are within the vehicle and help you hook up your smart devices seamlessly.
Trim Levels
There is the base trim for Deer Park, NY drivers who just need the basics but there is also the Hyundai Venue SEL trim that comes with all these additional features.
The vehicle also has six state-of-the-art speakers that should give you the kind of sound experience we think you'd be happy with driving around Central Islip, NY. The Venue can also come with additional packages that could help make your vehicle even more customized to your needs.
Learn More and Test Drive Today
These are just some features we think make the Venue special and why we think you should come down to our dealership in West Islip to take this SUV out for a test drive. Feel free to peruse our new inventory or contact us to inquire about financing. We look forward to helping you today!