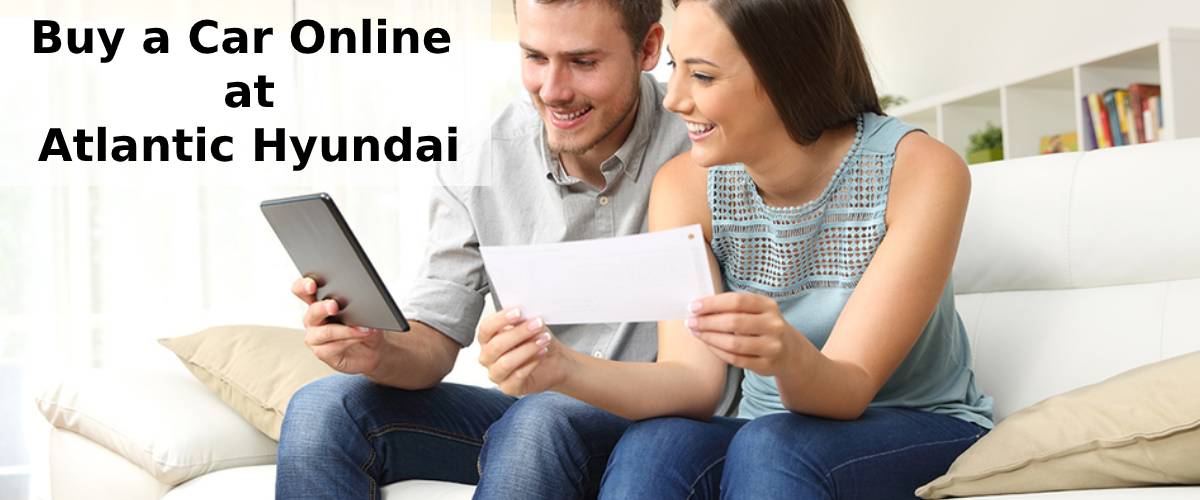 Shop from the Comfort of Home with the Online Shopping Experience from Atlantic Hyundai serving Central Islip, NY and Babylon
Finding time to shop for a new vehicle can be a challenge, especially if you live an on the go lifestyle that doesn't leave time for much else. The experience at the dealership can often take up precious time, from choosing a new vehicle to financing it, test driving it, and finalizing the purchase process. Here at Atlantic Hyundai, we strive to provide the best customer service possible, whether you shop at the dealership or you prefer shopping from the comfort of home in Brentwood, NY with our online digital retailing tools. You can shop at your convenience sitting in your comfiest chair, and you'll find the same experience as if you were working with one of our team members in person! Check out the steps down below and make the most of your new vehicle experience!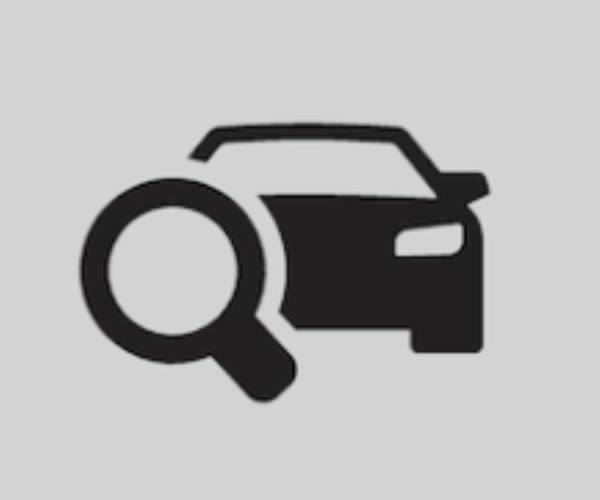 Choose Your Vehicle
The process starts with choosing a model that fits into the needs of your lifestyle perfectly. You can browse through our Hyundai inventory to narrow the selection down using online tools like price point, exterior colors, various models and body styles, and even features that you prefer! If you have a specific Hyundai model in mind, like the Hyundai Santa Fe, Hyundai Elantra, or the luxurious Hyundai Palisade, and pick out the trim configuration with the amenities that make your drive easier. You can also browse our pre-owned inventories for great deals on dependable models that have passed our inspection processes. Once you've narrowed the choice down to your preferred model, you can start the financing steps!


Choose Payment Terms
Once you've determined which vehicle is right for you around Deer Park, NY, the next part of the process helps you decide whether to purchase or lease it. Our payment calculator will help you figure out the payment plans that fit with your monthly budget planning. You can input your estimated down payment, the term length, and your credit score, which will give you an idea of what you'll be paying monthly.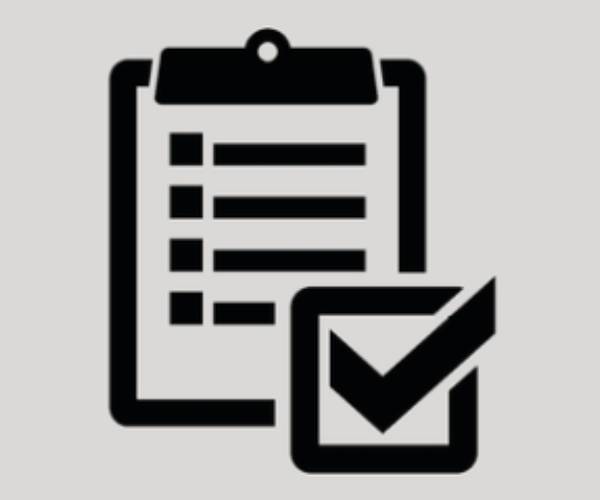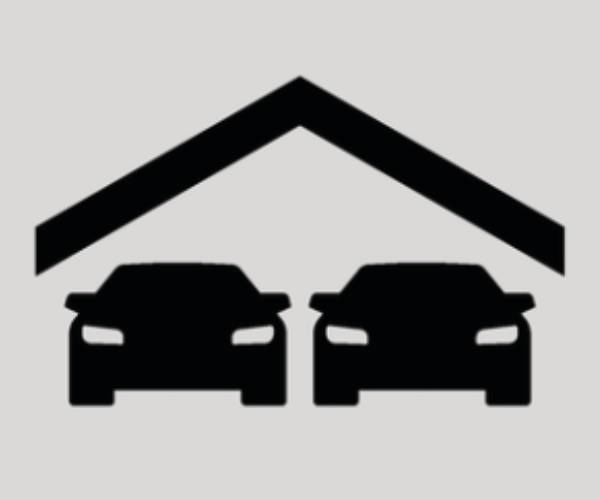 Value Your Trade-In
If you're looking to move on from your current model, you can use our trade-in tool to help determine what its worth is and how it can be applied to your purchase. Simply input the relevant information regarding your purchase, including the background and condition of your vehicle, and the calculator will determine its value based on current marketplace trends for that specific model. Once the tool provides a fair amount for your vehicle, you can use that amount towards the purchase of your new Hyundai.
Apply for Financing
Looking to save time and paperwork at our West Islip dealership? Apply for financing from your home with the online application that allows you to fill the form out at your convenience. This will help you get pre-approved for the loan or lease that suits you and give you a handle on the terms and monthly payments that you're looking forward to.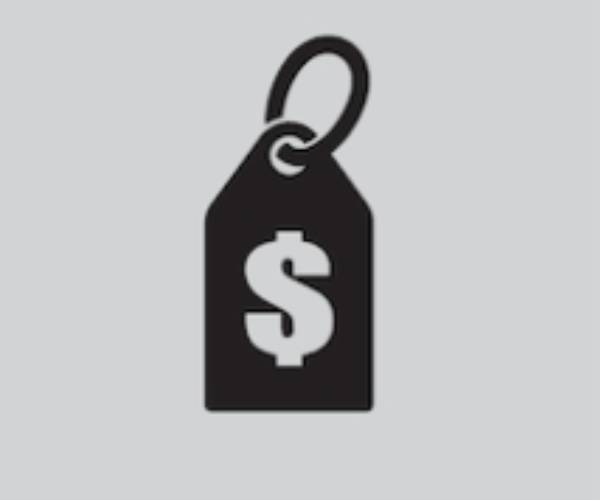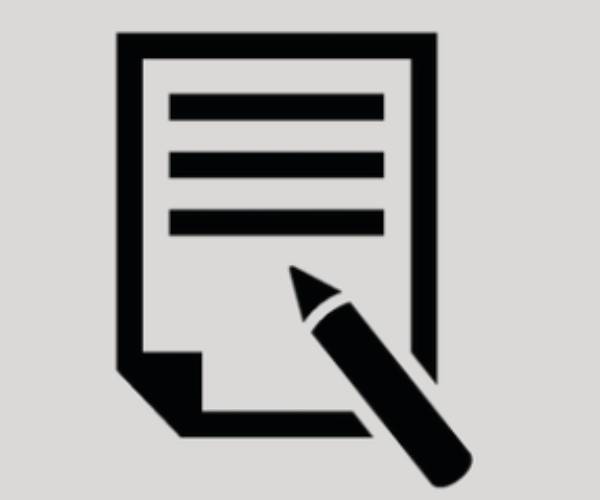 Explore Vehicle Protection and Warranty Options
Looking for further protection and peace of mind with your new vehicle in Bay Shore? You can browse through our various extended warranty plans to find one that helps you drive with confidence. With optional features that extend from exterior to interior, you'll find something just right.
Schedule a Test Drive
With the final step, you can enjoy the new Hyundai you've picked out by scheduling a test drive. Book the time and date that works best for you, and we'll be waiting for you at the dealership with the keys in hand. We'll walk you through the new features, so you can learn all about your new vehicle for your Lindenhurst, NY travels!