A Technological Masterpiece: Discover an Impressive New Hyundai IONIQ 5 Inventory
Are you searching for a West Islip dealership to help you to upgrade to the new Hyundai IONIQ 5 electric vehicle at a reasonable price? If so, we have you covered! Check out the stunning lineup of our dealership's latest Hyundai IONIQ 5 models to find an option that suits your situation.
Trim Levels and Additional Features
The new Hyundai IONIQ 5 offers four trim configurations: SEL, SE, Limited, and SE Standard Range. The SE Standard Range is the base model, while the Limited is the highest trim. All the models in the latest Hyundai IONQ 5 lineup provide high-tech safety features, including automatic emergency braking, adaptive cruise control, and lane departure warning. They have the most advanced comfort amenities, such as a Wi-Fi hotspot, Apple CarPlay, Android Auto integration, and several USB ports. Please visit our dealership near Lindenhurst, NY, to learn about the specific amenities and features that every model provides differently from the others in the new Hyundai IONIQ 5.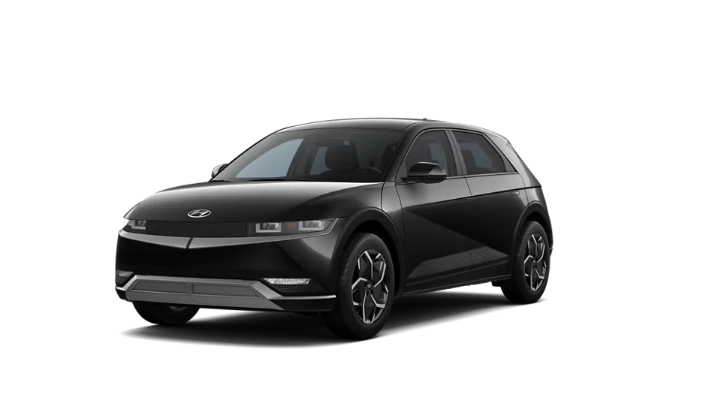 SE Standard Range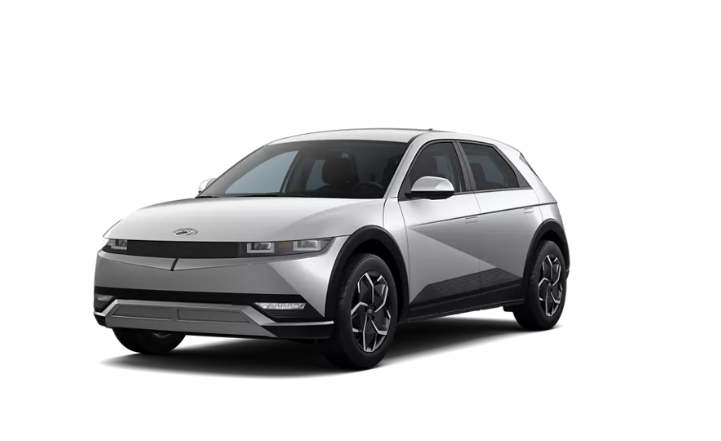 SE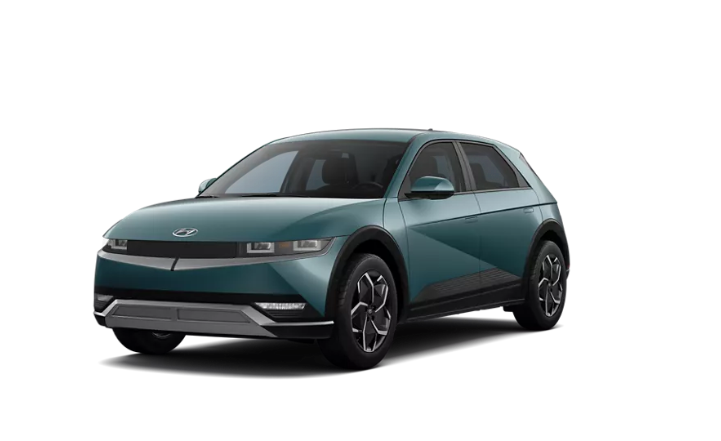 SEL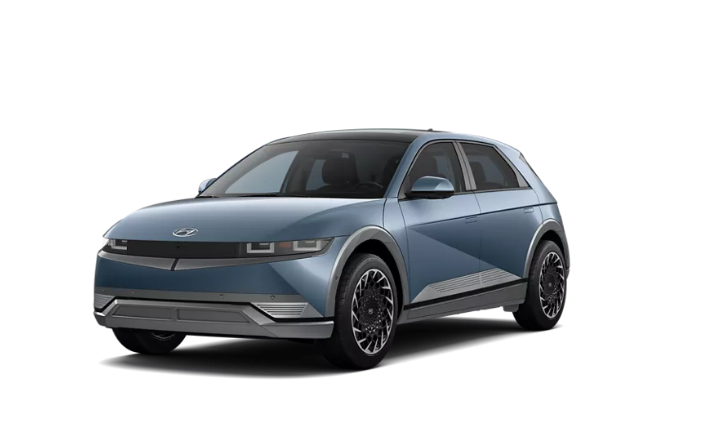 Limited
Consider a Custom Order
Let us know if you find the new Hyundai IONIQ 5 you crave in our showroom without all your favorite features and accessories. We can help you to personalize the vehicle to fit your preferences and taste with our custom order process. Follow our online custom order process to customize the new Hyundai IONIQ 5 to fit your style around Brentwood, NY.
Test Drive the New Hyundai IONIQ 5
Visit our dealership to test drive your favorite Hyundai IONIQ 5 SUV to see how the vehicle performs when in action. Don't hesitate to contact our sales crew today for more info about our dynamic lineup of the latest Hyundai IONQI 5 SUVs we carry for sale in the Central Islip region.
How Can We Help?
* Indicates a required field