Kids Helping Kids & Atlantic Hyundai work hand in and for Long Island Children In Need of Winter Clothing
Boxes filled with Winter Apparel are stacked to the ceiling on a successful Packing Day
WEST ISLIP, NY - (November 6, 2017) – Atlantic Hyundai and Kids Helping Kids teamed up for a day full of packing, to ensure that children in need across Long Island have warm winter apparel this winter. Kids Helping Kids is a non-for-profit that has a mission of developing the leadership skills of the youth through youth-led service projects. Kids Helping Kids was founded in 1997, and has spearheaded projects that have impacted over 65,000 underserved kids.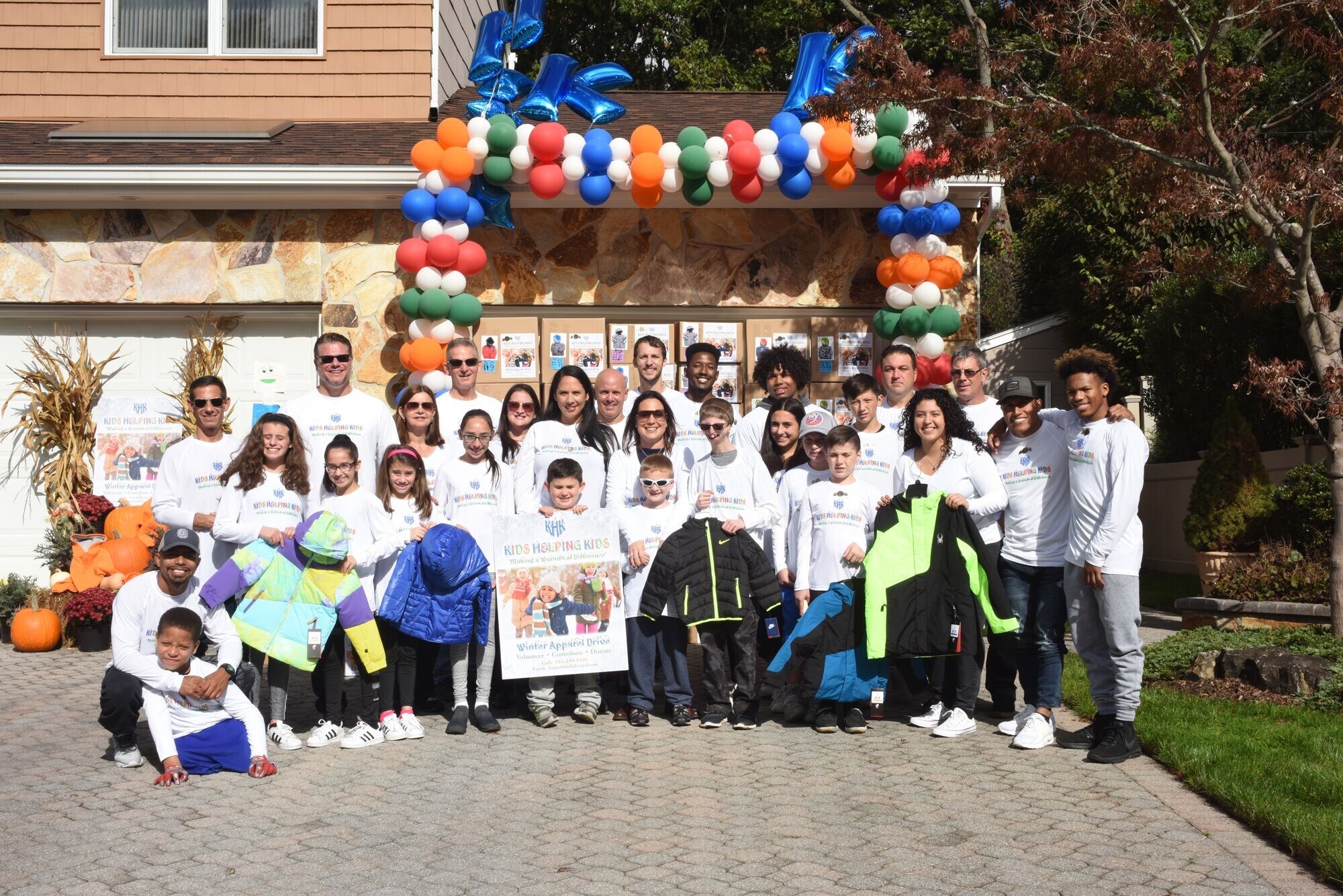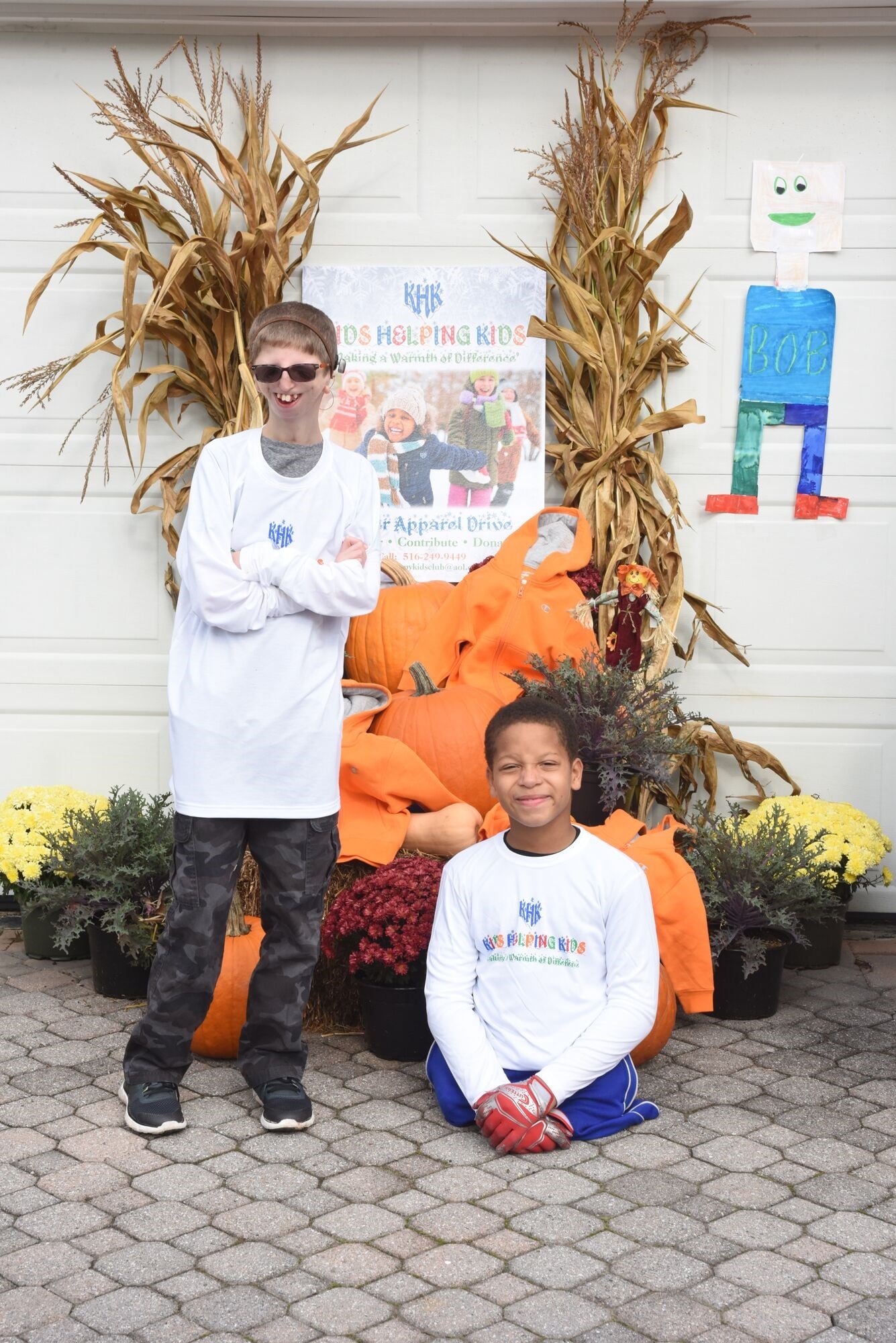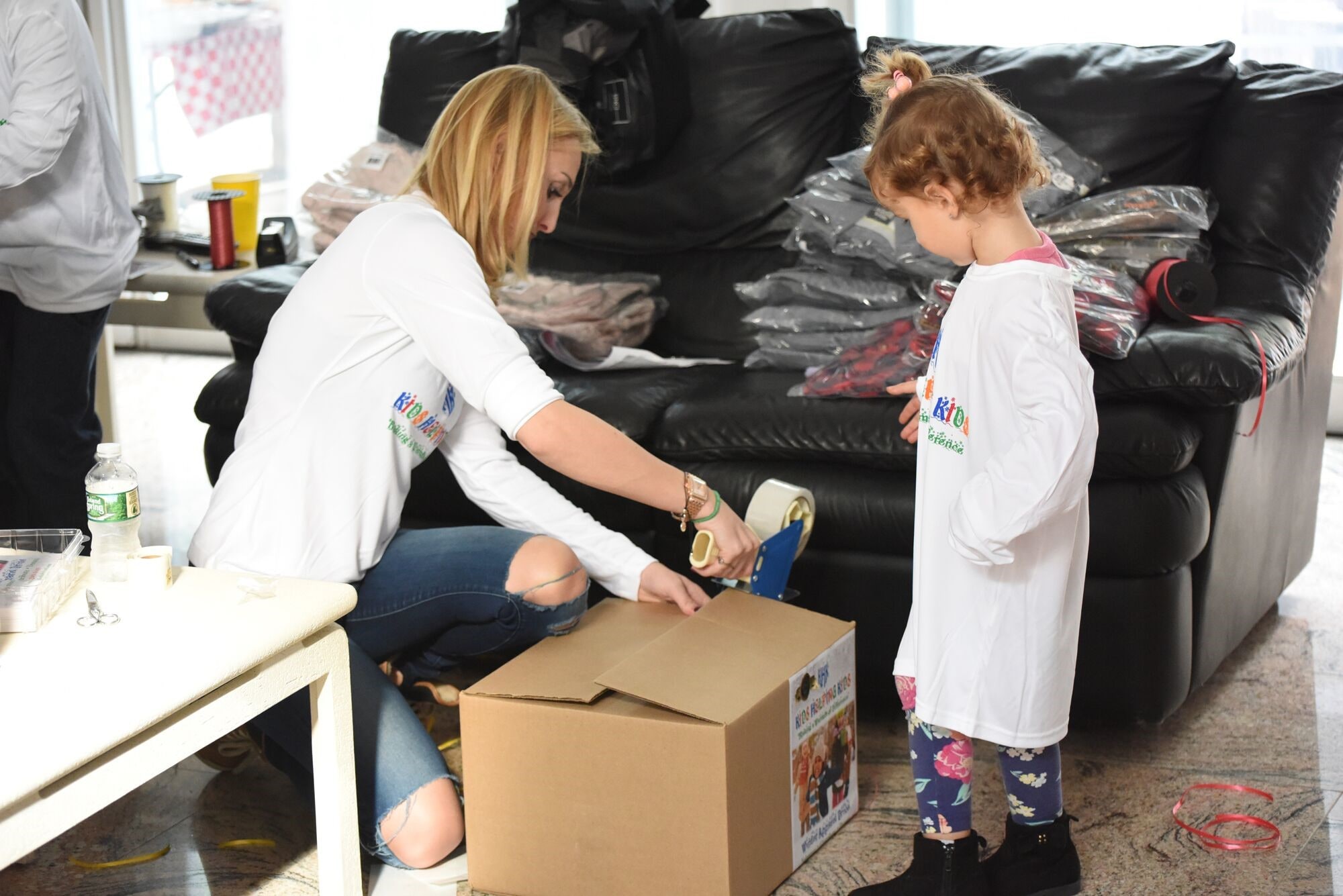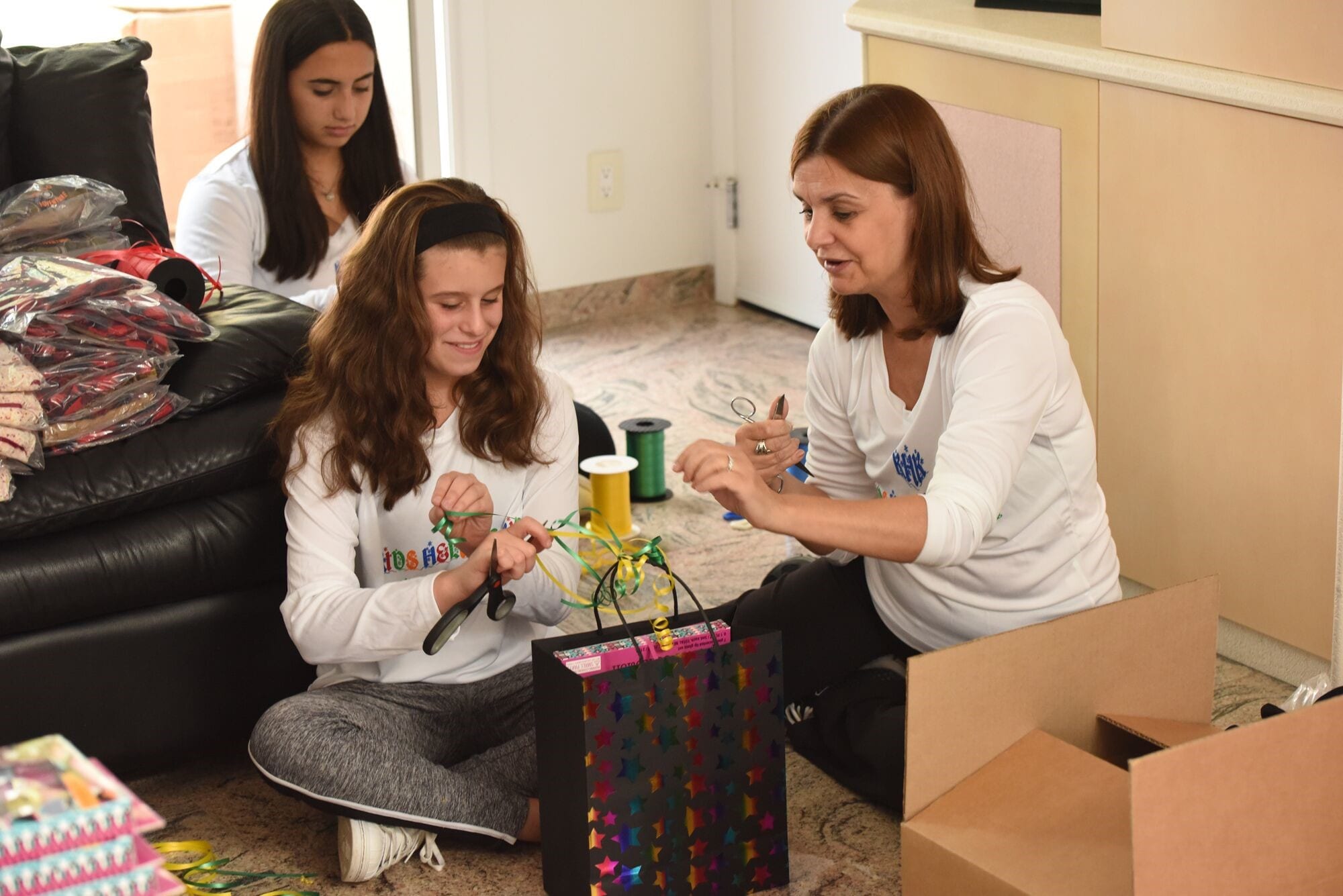 ?
For the past few years, the New York Auto Giant has partnered with Kids Helping Kids. The New York Auto Giant as lent a hand at multiple events to help aid Kids Helping Kids, and the youth of Long Island.
On December 7, 2017 Atlantic Hyundai and the Auto Giant Group will be hosting a Kids Helping Kids Event at Oheka Castle in Huntington. The 2017 Benefit Honoree is Bobby Nawrath, suffers from a severe form of Treacher-Collins-Syndrome, a rare genetic disorder that left him without ears or cheekbones and an undersized jaw. For more info on this event visit: nyautogiant.com/khk. To learn more about Bobby Nawrath, and his condition, please watch: https://www.youtube.com/watch?v=JY2T-9Mtm1A.
About Atlantic Auto Mall
Atlantic Hyundai and Toyota have been serving Long Island for well over 50 years. Whether it's a new or preowned vehicle, service, or parts; Atlantic has you covered. With over 1,200 vehicles on the ground at all times, it is no wonder why both the Hyundai and Toyota point are perennial volume leaders in both New York and the country. For more information, visit atlantictoyotany.com or atlantichyundai.com or call 631-587-0700.
About Kids Helping Kids
Kids Helping Kids is a 501(c)3 not-for-profit organization that encourages philanthropy in young people. KHK members have spent thousands of volunteer hours via a variety of programs with a vision, dedication and a drive that addresses various community and individual needs for those kids most in need. Our winter apparel program provides new branded winter apparel across various Long Island agencies such as the Salvation Army, Nassau County Social Services, C,A,S,A, The Mary Brennan INN and many more.